Improving Outcomes of Women's Reproductive Cancers
Women's reproductive cancers – such as ovarian and cervical cancer – affect millions worldwide, yet research funding for these cancers has been disproportionately scarce. This event marked the launch of the NYSCF Women's Reproductive Cancer Initiative, which aims to shift paradigms in the way these cancers are studied and treated, in collaboration with leading cancer experts across the globe.
Dr. Laura Andres-Martin of the NYSCF Research Institute spoke about the new ovarian cancer research program she is launching that leverages the power of stem cell technology to create a living biobank of patient tumor samples. She was joined by a panel of Initiative collaborators (Drs. Ursula Matulonis, Siddhartha Mukherjee, and Carla Grandori), to discuss emerging approaches to women's reproductive cancer research and the new technologies that are enabling personalized treatment strategies.
Read a summary of the event and watch highlights here.
Event sponsored by: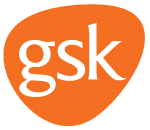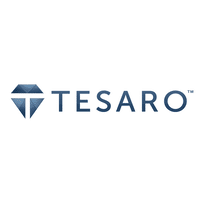 Women's Reproductive Cancers Panel
April 3, 2019 (6:30 – 8:30 pm)
MODERATOR




Susan L. Solomon, JD




The NYSCF Research Institute

PANELIST




Laura Andres-Martin, PhD




The NYSCF Research Institute

PANELIST




Carla Grandori, MD, PhD




SEngine Precision Medicine

PANELIST




Ursula Matulonis, MD




Chief of Gynecologic Oncology, Dana-Farber Cancer Institute

PANELIST




Siddhartha Mukherjee, MD, DPhil




Columbia University Irving Medical Center
To learn more about the NYSCF Women's Reproductive Cancers Initiative, click here.
Support for this event was provided by 


For more information, call Ali Kean at 212.365.7425