NYSCF Collaborates with NIH Undiagnosed Disease Program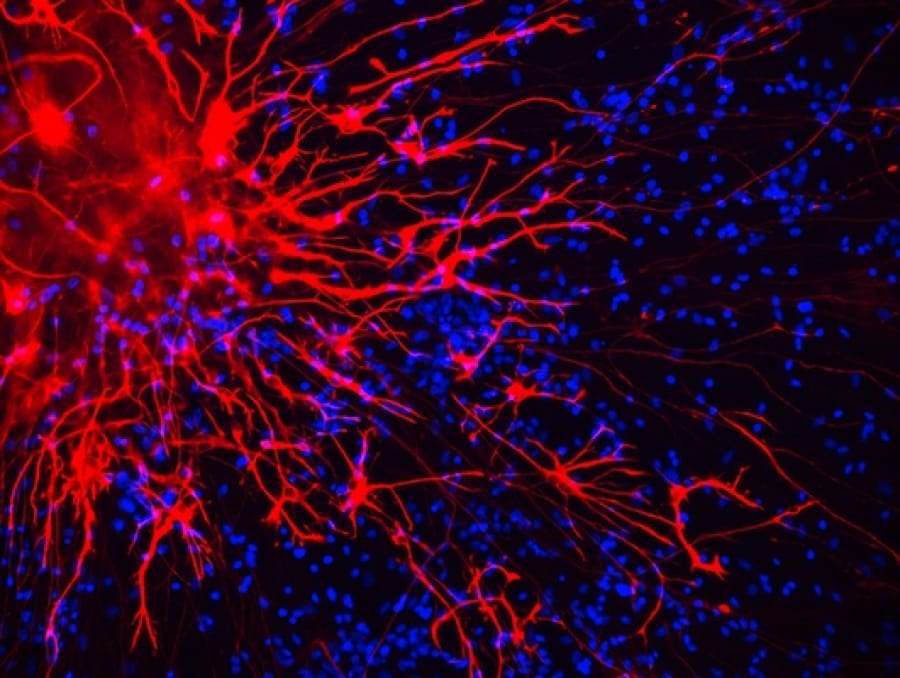 NYSCF announced an exciting new collaboration with the National Institutes of Health Undiagnosed Disease Program (UDP) that will lead to new strategies to find cures and treatments for countless undiagnosed and rare diseases. NYSCF scientists will make stem cell lines from skin samples of patients participating in the UDP whose conditions have long eluded diagnosis.
This resource of stem cell lines may provide clinicians and investigators new insights and tools to help diagnose these mysterious conditions and ultimately lead to treatments and cures.