The Wall Street Journal – Couple Aids Parkinson's Research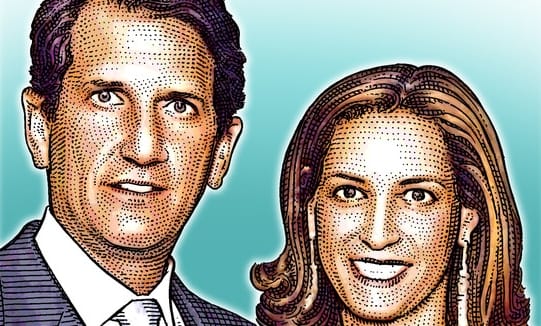 Lawrence E. Golub is at heart a frustrated scientist.
The 51-year-old president of Golub Capital, a New York-based private investment firm, has a background in medicine and biochemistry, taking pre-med classes at Harvard before switching to business. He says that he first began to geek out to science while a high school student and with the emergence of recombinant DNA technology.
Now, Mr. Golub and his wife, Karen Finerman, president and chief executive of New York-based hedge fund Metropolitan Capital Advisors, are combining science and finance with a gift that they say will provide the best bang for the buck in the search for treatments for people with Parkinson's disease.