NYSCF Internship Information Session: Nuts & Bolts of Applying
Every year, the New York Stem Cell Foundation (NYSCF) Research Institute hosts a unique ten-week summer internship program that provides students a rare glimpse into the fast-paced world of stem cell research. Students gain insight into life at an entrepreneurial nonprofit research institute, exposure to career opportunities in science, and connections to valuable professional and peer networks. Join us for an information session, discussing the various tracks you can explore at NYSCF and the career development skills you will acquire throughout the summer. 
Speakers will present on sample projects previous interns have worked on, and what they look for when interviewing candidates.
Learn about the different internship tracks the NYSCF Summer Internship offers including:
Automation / Software Engineering
Learn more and apply to the NYSCF Summer Internship Program here. Applications are due January 6, 2023.
Suggested Audience: Undergraduate and graduate students, recent graduates
Speakers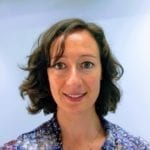 Bianca Migliori, PhD
Principal Scientist, Data Science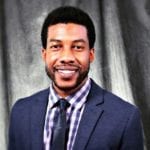 Corvis Richardson, JD
Associate Vice President, IP Tech Transactions & Legal Affairs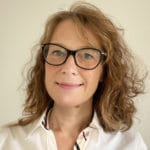 Valentina Fossati, PhD
Senior Research Investigator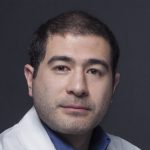 Jordan Goldberg
Staff Engineer, Automation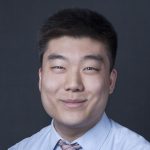 Richard Ha
Director, External Programs
Hear from the Class of 2021!