Tokyo – New York Stem Cell Summit
The Tokyo – New York Stem Cell Summit is a meeting organized between The New York Stem Cell Foundation (NYSCF) and The University of Tokyo, to enhance the field of stem cell research globally.
This one-day meeting is designed for those with an interest in translational medicine, and will highlight research and advances in the field of stem cells and engineering innovations that could improve translational research process.
Speakers at this meeting will include leading scientists from Japan and the United States discussing the latest research in their laboratories.
CO-CHAIRS
Teruo Fujii, PhD
Institute of Industrial Science, The University of Tokyo
Yoshinori Murakami, MD, PhD
The Institute of Medical Science, The University of Tokyo
Susan L. Solomon, JD
The New York Stem Cell Foundation Research Institute
FEATURED SPEAKERS
Valentina Fossati, PhD
Toshio Kitamura, MD, PhD
Scott Noggle, PhD
Daniel Paull, PhD
Shoji Takeuchi, PhD
Keynote Speakers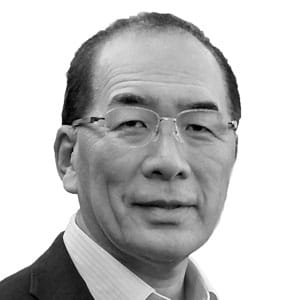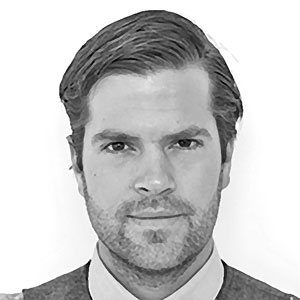 ---

Co-hosted by:
UTokyo New York Office, Inc
For questions, please contact:
events@nyscf.org or 212.365.7425