Dr. Marius Wernig Awarded 4th Annual NYSCF – Robertson Stem Cell Prize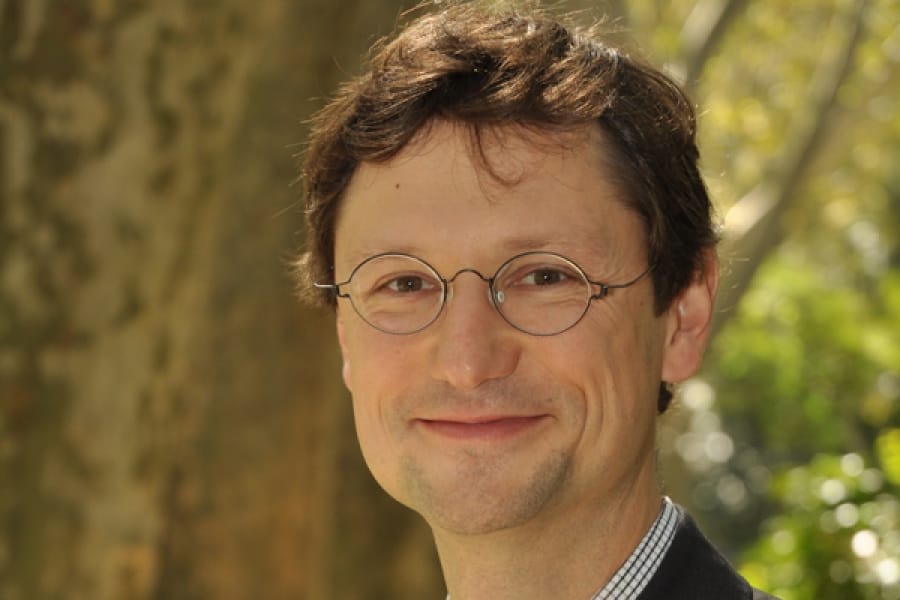 NYSCF announced that Dr. Marius Wernig, of Stanford University, is the recipient of the NYSCF – Robertson Stem Cell Prize. Dr. Wernig and his team discovered that human skin cells can be converted directly into functional neurons, termed induced neuronal (iN) cells, in a period of four to five weeks with the addition of just four proteins.
These cell types hold tremendous therapeutic and translational relevance for patients around the world. Potential applications range from replacing damaged brain tissue to repairing the myelinating nerves lost in multiple sclerosis to identifying novel drugs and treatments for a range of neurological diseases.