New York Social Diary – New York After Dark: October 17, 2011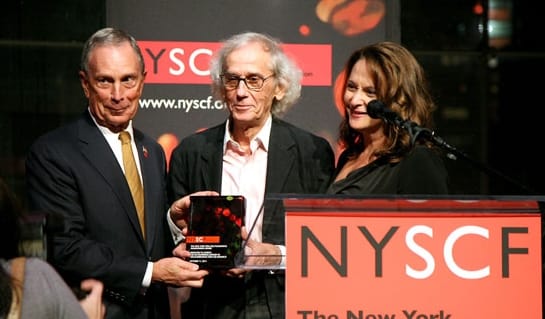 Last Tuesday night in the Rose Room of Jazz at Lincoln Center, the New York Stem Cell Foundation held its 6th annual Gala and Science Fair. They honored the artist Christo and Julian H. Robertson, chairman and CEO of Tiger Management.
Fifteen years ago Mr. Robertson and his wife Josie founded the Robertson Foundation, focusing on high impact grants in medical research, the environment, religion, and education.