NYSCF – Robertson Investigator Publishes on Motor Learning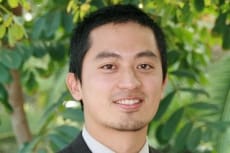 NYSCF – Robertson Neuroscience Investigator Dr. Takaki Komiyama, University of California San Diego, identified a key step in how neurons process motor learning. Using two-photon imaging in awake mice, the scientists showed that somatostatin inhibition within a specific class of neurons is a key regulator of learning-related changes and the acquisition of motor skills.
Understanding how normal neural circuits work in motor skills learning has vast implications on research and ultimately finding treatments and cures for diseases and injuries related to these neural pathways.