NYSCF Scientists Lead Rare Disease Investigations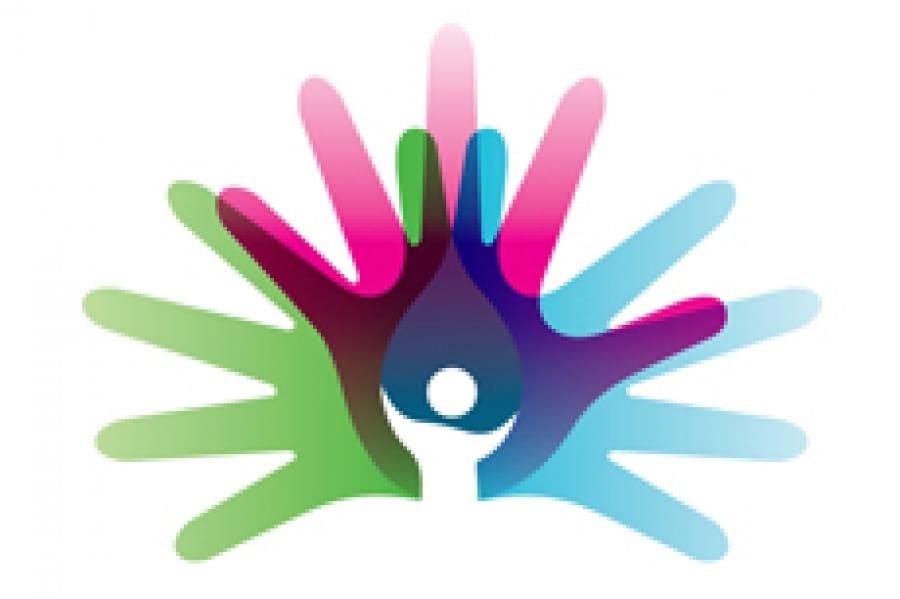 To address the unmet needs of patients, NYSCF researchers have been at the forefront of rare disease research. Scientists at the NYSCF Research Institute, our Fellows, and our Investigators, have made strides in better understanding the underlying mechanisms of diseases as well as crafting possible cures and treatments. Read highlights from our history of breakthroughs below, and learn how you can contribute to this groundbreaking work here.
Additionally, to learn more on how to volunteer in our research studies, please visit here.
JANUARY 2013: NEW RESEARCH FROM NYSCF INVESTIGATOR COULD TREAT ALS
Paola Arlotta, a NYSCF – Robertson Stem Cell Investigator, has reported in Nature Cell Biology the possibility to reprogram one type of neuron into another in vivo. In young mice, Arlotta and her team employed a transcription factor to directly change committed callosal projection neurons, which connect the two brain hemispheres, into corticospinal neurons, one of two neuronal types implicated in ALS. This work may provide a therapeutic pathway to treat ALS or other neurodegenerative diseases.
DECEMBER 2012: NYSCF RESEARCHERS DEVELOP SCIENTIFIC TECHNIQUE TO HELP PREVENT MITOCHONDRIAL DISEASE
A joint team of scientists from The New York Stem Cell Foundation (NYSCF) and Columbia University Medical Center (CUMC) has developed a technique that may prevent the inheritance of mitochondrial diseases in children. The study is published in Nature.
Dieter Egli, PhD, and Daniell Paull, PhD, of the NYSCF Laboratory with Mark Sauer, MD, and Michio Hirano, MD, of CUMC demonstrated how the nucleus of a cell can be successfully transferred between human egg cells. This landmark achievement carries significant implications for those children who have the potential to inherit mitochondrial diseases.
Read a press release on this work here >>
Read the full study in Nature >>
Read about this story on Forbes >>
Read an article on this study on RedOrbit >>
NOVEMBER 2012: NYSCF NEUROSCIENCE INVESTIGATOR PUBLISHES STUDY IN NATURE BIOTECHNOLOGY ON RILEY-DAY SYNDROME
Difficult to extract, nerve cells from patients with Riley-Day syndrome largely preclude study of this disease. Riley-Day syndrome is a rare genetic disease that affects the function of nerve cells, leading to pain insensitivity, vomiting, and early death. To study the affected nerve cells, NYSCF Investigator Gabsang Lee, DVM, PhD, reprogrammed patients' skin samples into induced pluripotent stem (iPS) cells and then derived the implicated nerve cell type. Lee and his team tested nearly 7,000 drug-like compounds on this in vitro model to help identify promising treatments. This study, published in Nature Biotechnology, may serve as a model for preliminary studies for other rare orphan diseases.
Read the full press release here >>
OCTOBER 2012: NYSCF – DRUCKENMILLER FELLOW PUBLISHES STUDY ON STEM CELL MODELS OF RARE DISEASE IN NATURE
Fabien Lafaille, PhD, 2012 NYSCF – Druckenmiller Fellow, was lead author on a recent study in Nature that employed stem cells to model herpes simplex encephalitis (HSE). This rare viral disease infects the central nervous system, resulting in neurological damage and, possibly, death. Lafaille and his team derived induced pluripotent stem cells from patients with a genetic trait to assess predisposition to the development of HSE. The study reveals the underlying cellular pathway that leads to primary herpes simplex infection.
AUGUST 2008: NYSCF CHIEF SCIENTIFIC OFFICER CREATES FIRST MODEL OF ALS, REPORTED IN SCIENCE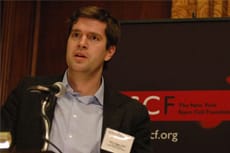 Kevin Eggan, PhD, NYSCF Chief Scientific Officer, reports in Science the successful creation of a stem cell model of ALS, or Lou Gehrig's disease. This fatal, rare condition affects nearly 22,600 people in the United States. Eggan and colleagues reprogrammed the skin samples of ALS patients into an embryonic-like state, creating induced pluripotent stem (iPS) cells. These cells were then coaxed into motor neuron cells, which die in ALS. This model provides a way for researchers to study this disease and identify means to stymie its progression.
Read about Eggan's work in the LA TImes >>
Read an article in Crain's on this study >>