The Wall Street Journal – On a Mission to Eliminate Diabetes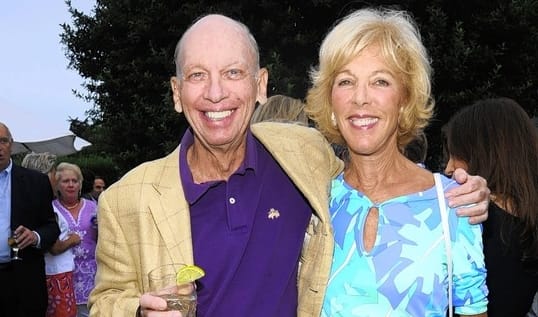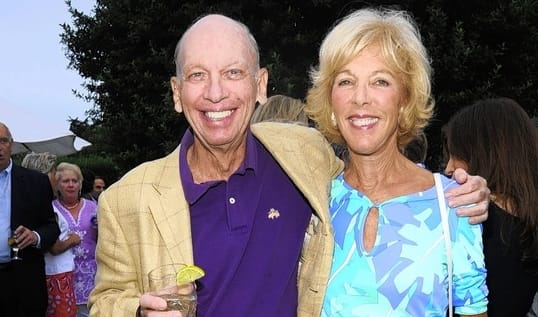 EAST HAMPTON—This weekend, the attorney John Eastman and his wife, Jodie, hosted cocktails and dinner for the New York Stem Cell Foundation at their home. It is a cause that is dear to them—their granddaughter has Type I juvenile diabetes—and they frequently invite staff members from the foundation to visit for a bit of R&R.
Susan L. Solomon, the executive director and founder of NYSCF is the mother of a 28-year-old son with juvenile diabetes and a bit of a dynamo: A lawyer and investment banker on a mission to eradicate Type I diabetes and unlock the potential of stem cells to cure other deadly diseases. Ms. Solomon is also a very skilled fund-raiser: In 2010 Julian Robertson, the philanthropist and founder of Tiger Management, donated $27 million to NYSCF, which 38 full-time scientists and clinicians at work in a lab by Columbia University.