Live Research Update: Engineering Personalized Bone Implants
There are over 2 million bone transplants each year due to traumatic injuries, birth defects, or diseases — making bone the second most transplanted tissue worldwide. NYSCF – Ralph Lauren Senior Research Investigator Giuseppe Maria de Peppo, PhD, and his team are applying advanced bioengineering methods to create personalized, 'living' bone grafts out of stem cells that have the potential to grow along with the body, minimizing rejection.
Watch this 45-minute webinar to hear about what his innovative work means for the future of bone implants, along with the various challenges he has overcome to bring his research closer to the clinic.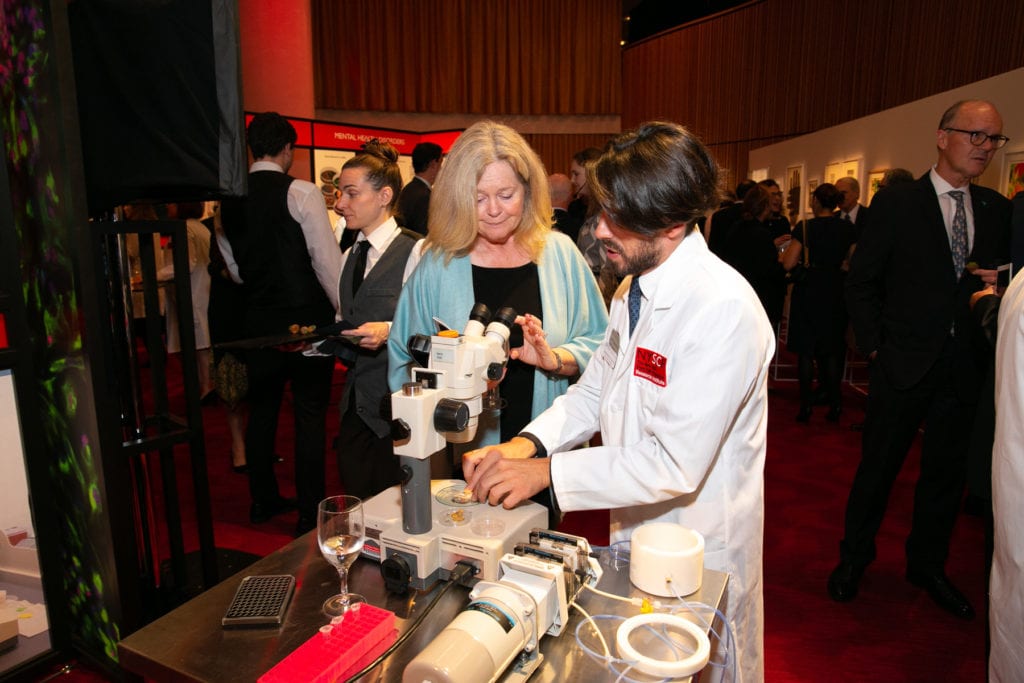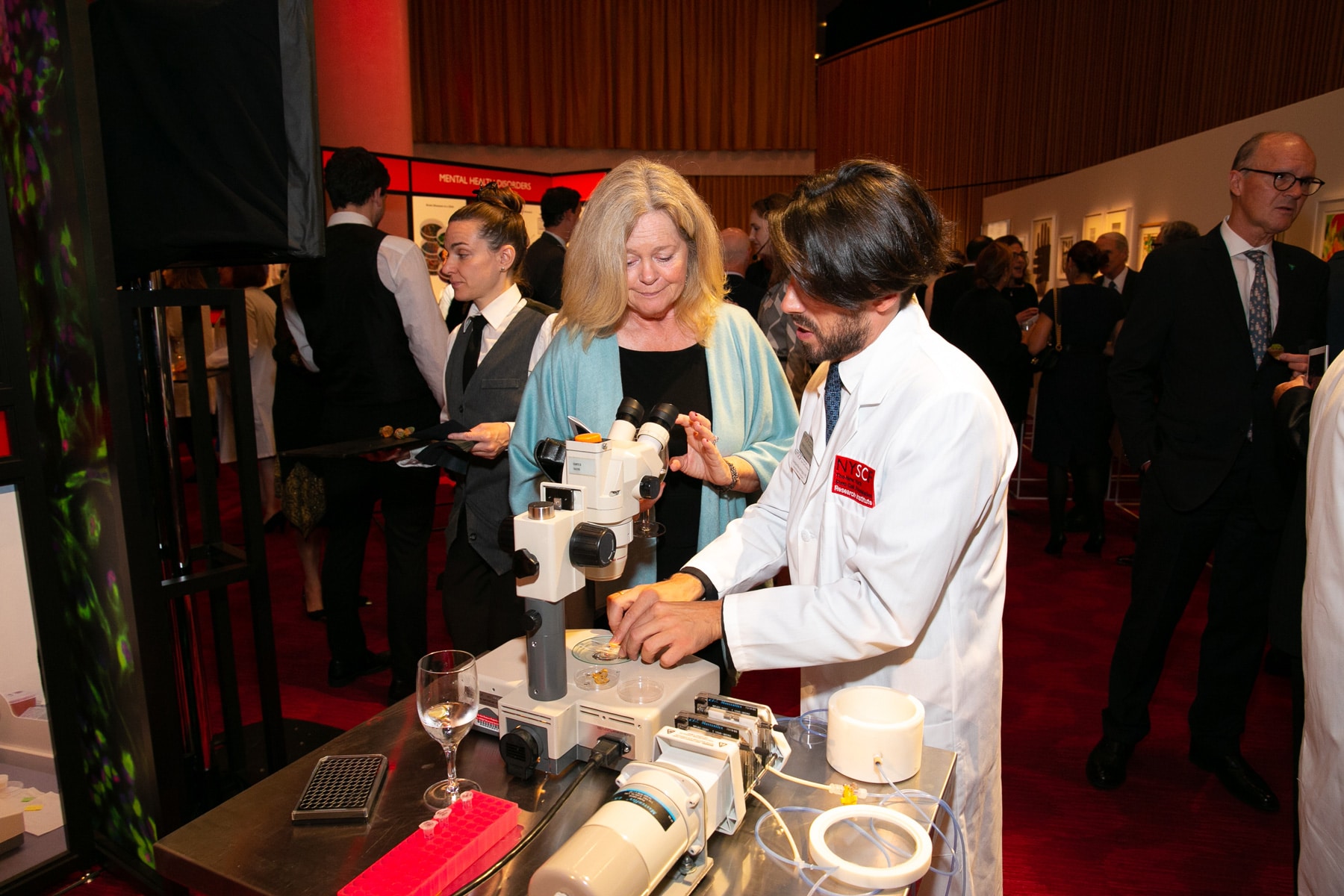 ---
We are grateful to the Stavros Niarchos Foundation for their support of our education and outreach programs.