Virtual Classroom: Stem Cells 101 (Grades 7-12)
Watch this 45-minute webinar led by NYSCF's Associate Vice President of Scientific Outreach Dr. Raeka Aiyar, to learn all about stem cells — where they come from, what they can do, and why they are important. Dr. Aiyar also discusses exciting research underway at The New York Stem Cell Foundation Research Institute and our mission of finding treatments and cures for the major diseases of our time using the power of stem cells.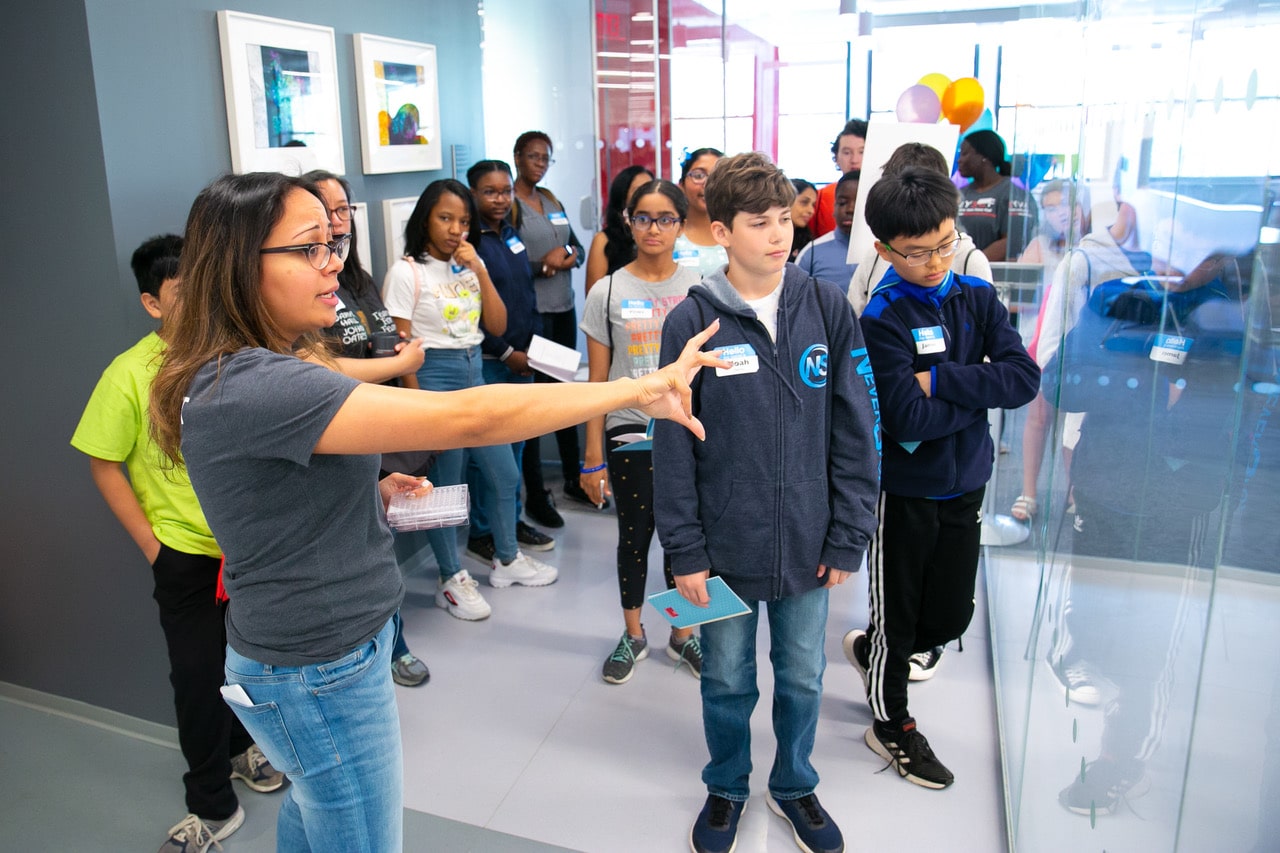 ---
We are grateful to our partners for their support of our education and outreach programs.