The New York Stem Cell Foundation Clinical Research group is responsible for ensuring the protection in the rights, welfare, and safety of individuals who participate in research.
The advancements in our research would not be possible without the contribution from our volunteers. We are thankful to the research participants for their time and their contribution to the advancement of stem cell research.
If you would like to participate in research at NYSCF, please contact us.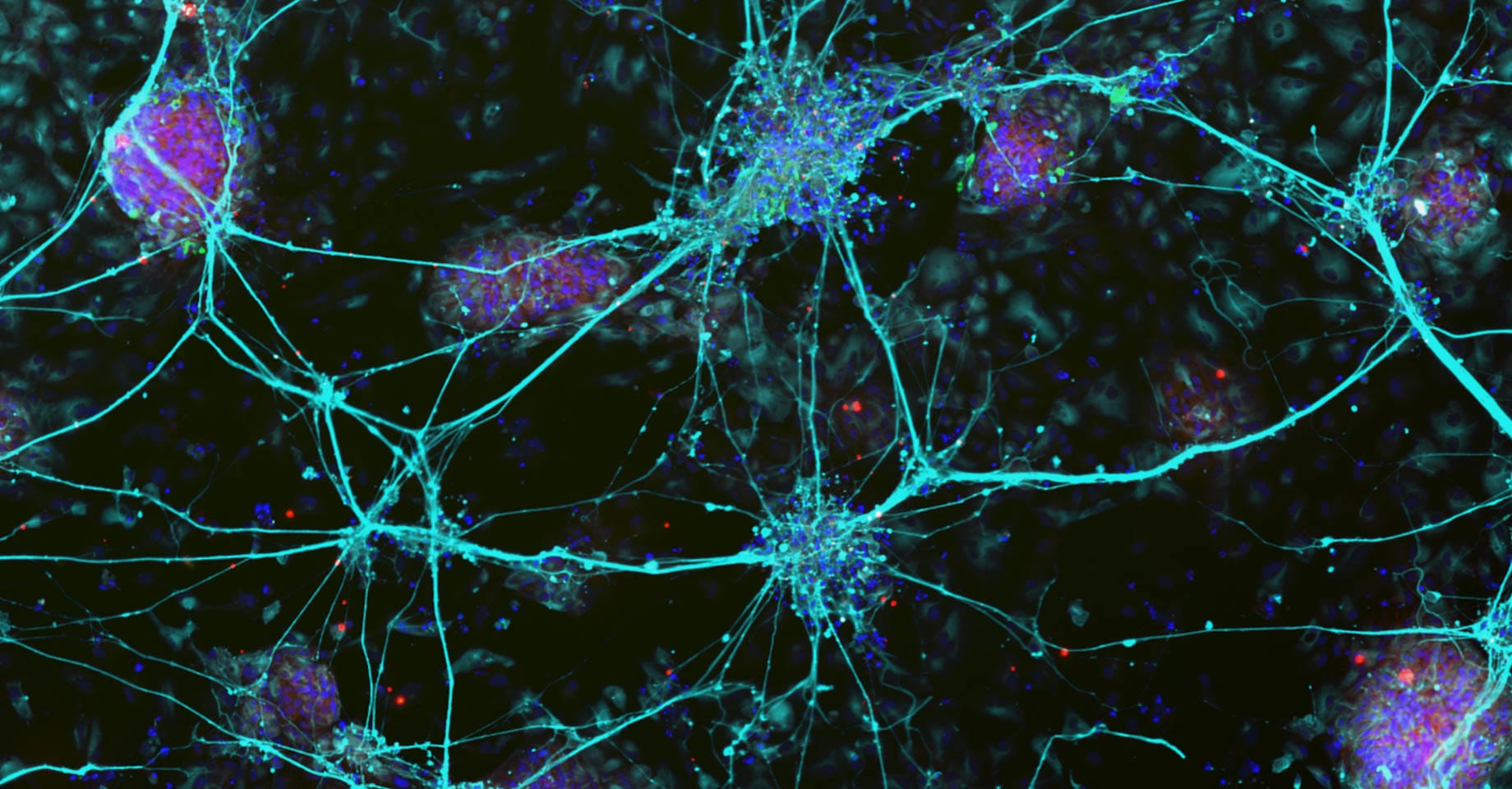 NYSCF has expertise in developing Institutional Review Board (IRB) approved projects involving human subjects research.
If you are a researcher interested in performing human subjects research that involves any of the following and are interested in collaborations with NYSCF, please contact partnership@nyscf.org:
Protocol development and drafting of informed consent forms
IRB review
Consultation on human subject research legislation and regulatory requirements