NYSCF Accomplishments & Milestones
2018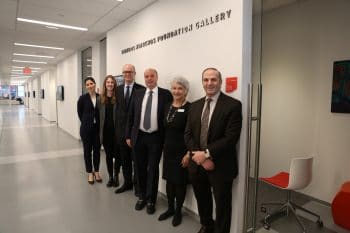 The Stavros Niarchos Foundation Gallery
2017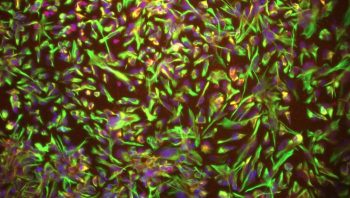 Creating Alzheimer's in the Lab
Refined a technique to turn skin cells from patients with mild cognitive impairment into the brain cells that degenerate first in Alzheimer's disease in collaboration with researchers at the Icahn School of Medicine at Mount Sinai. Reported in Acta Neuropathologica Communications.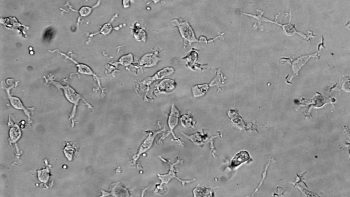 Making Microglia
A robust, efficient method for deriving microglia, the immune cells of the brain, from human stem cells published in Stem Cell Reports.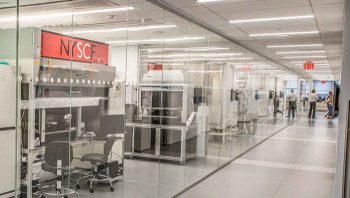 New Home
2016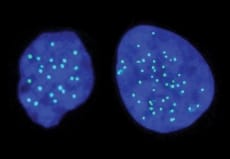 New Stem Cells Created
Creation of a new type of stem cell with only one set of chromosomes, haploid stem cells, with colleagues at The Hebrew University of Jerusalem and Columbia University Medical Center reported in Nature.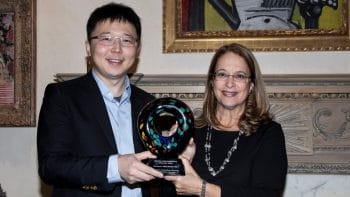 Dr. Zhang's Groundbreaking Work
2015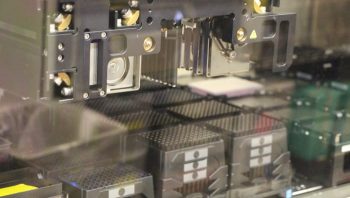 More Precision
The NYSCF Global Stem Cell Array highlighted as a faster, more efficient, more reliable, and cost effective method of creating stem cells and derived cell types in Nature Methods.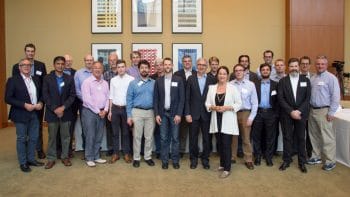 Immunoengineering Working Group
First meeting of the Immunoengineering Working Group convened to identifying new ways of addressing the immune attack in type 1 diabetes.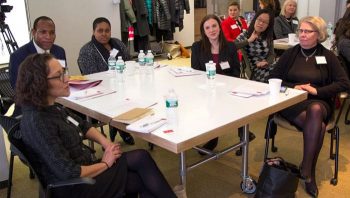 Advancing Women
2013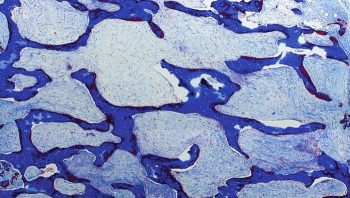 Customizable Bone
Creation of patient-specific, customizable bone to treat disease and injury published in PNAS.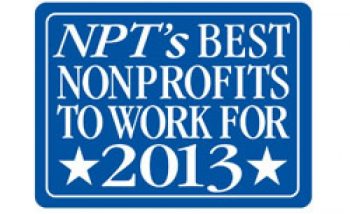 Best Non Profit to Work For
2011
#1 Medical Breakthrough of 2011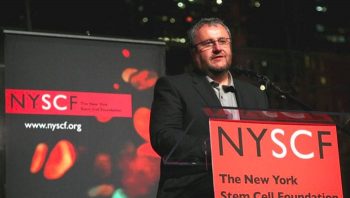 Inaugural NYSCF – Robertson Prize
2010
Expanded Research Fields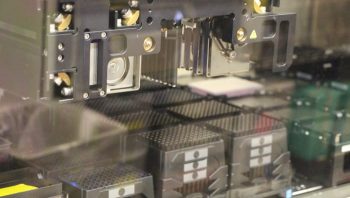 NYSCF Global Stem Cell Array
$27 Million Gift
2009
Shared Facility
NYSCF Laboratory becomes official New York shared facility under NYSTEM.
2008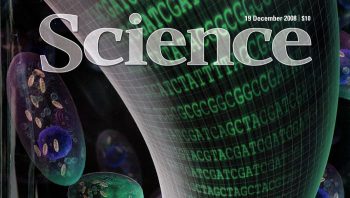 Most Significant Scientific Breakthrough of the Year
SCNT Diabetes Research
Expands research team to begin research in somatic cell nuclear transfer (SCNT) for diabetes.
Women of Excellence Award
2007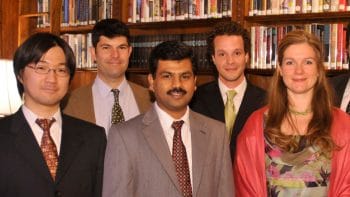 First Class
First Grants
Awards first grants for senior scientists.
Advises Gov. Eliot Spitzer and Lt. Gov. David Paterson in drafting NYSTEM, New York State's 11-year, $600 million stem cell research funding initiative.
2005
Seed Funding
Receives $1.1M of seed funding from two funders.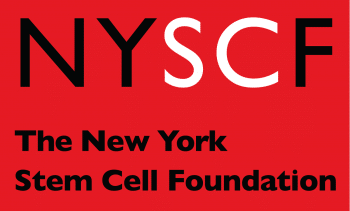 NYSCF Founded
Susan L. Solomon and Mary Elizabeth Bunzel form The New York Stem Cell Foundation in New York City.